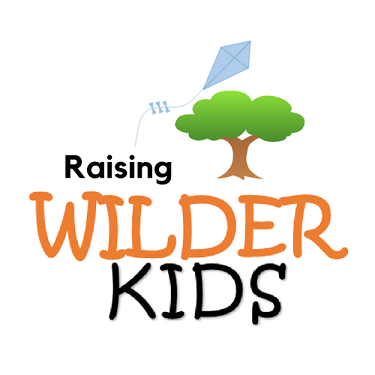 Discovering ways to get kids outside, active and a little bit muddy in beautiful rural Kirklees.
Welcome!
I am a Mum of two boys aged 9 and 11, married to Richard. We love being outdoors, and we are trying to encourage our kids to love it too! We are always looking for new things to do and places to go locally. We hope you will join us in exploring what our area has to offer for outdoor adventures
Our Story
Richard and I both came from the kind of families that liked being outdoors. Our parents weren't mountaineers or adventurers, but weekends and holidays were often spent walking in hills, or splashing around on the shores of lakes. We did our fair share of complaining, as our parents will testify. But somehow, we came to love the outdoors and to feel at home there. This is what we want for our kids too.
But it's not easy. Mention the word "walk" to our boys and something strange happens. They become limp, as if all their bones have dissolved. "Not a WALK!" they moan. We cajole, persuade, and turn off every electronic device in the house. Still grumbling, they emerge, blinking like moles, into the daylight.
This is when the miracle takes place. Perhaps it is because they are infuriatingly contrary, or perhaps it is the effects of the fresh air. But suddenly they are off, running ahead, picking up sticks, poking in ditches and splashing in puddles. They are busy, curious, and, most importantly, they are active.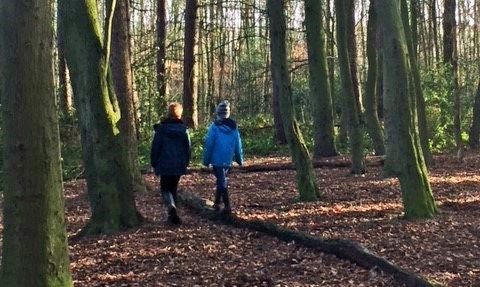 Wilder Kids
Being outside has so many benefits for kids.
Time to play and imagine

Time to learn about their environment and nature

Time to take risks and explore

Time to get muddy!
Family Time
When we spend time outdoors, we are together. We are away from work, from the phone, and the dreaded screens. We talk to each other. We share experiences. We all feel fitter, healthier, better.
Most outdoor activities are free or low cost.

In Kirklees, we have lots of beautiful countryside on our doorstep.

Nature-based activities can reduce stress, anxiety and depression.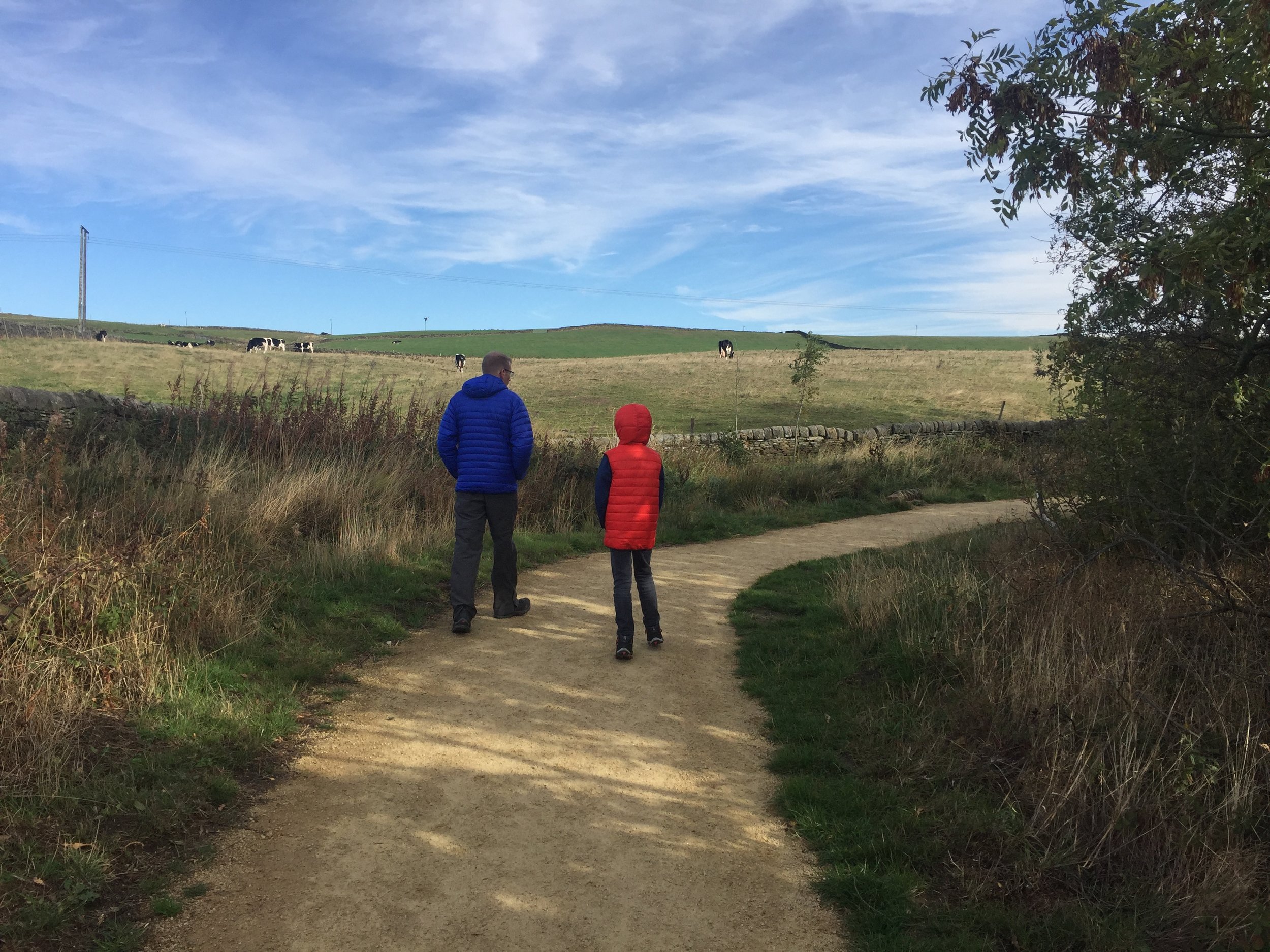 But how do we do it?
Kirklees Wilder Kids is all about finding new things to do and places to go, to get our kids, and us, outside and active. Why not join in?
We will be talking about:
getting motivated to get outside

new ideas for outdoor activities

places to go locally

useful stuff for outdoor adventures.