Cannon Hall Farm is always very popular with families with young children. But does it have enough to appeal to older kids?
In the Limelight
Cannon Hall Farm near Barnsley hit the headlines recently when it hosted the week-long "Springtime on the Farm" on Channel 5.
The nation fell in love with the farm and the Nicholson family, and watched as lambs and piglets were born right in front of their eyes.
We visited this week the wake on its TV stardom with our 9 year old and 11 year old, and friends who have kids the same age. Would it keep these pre-teens entertained?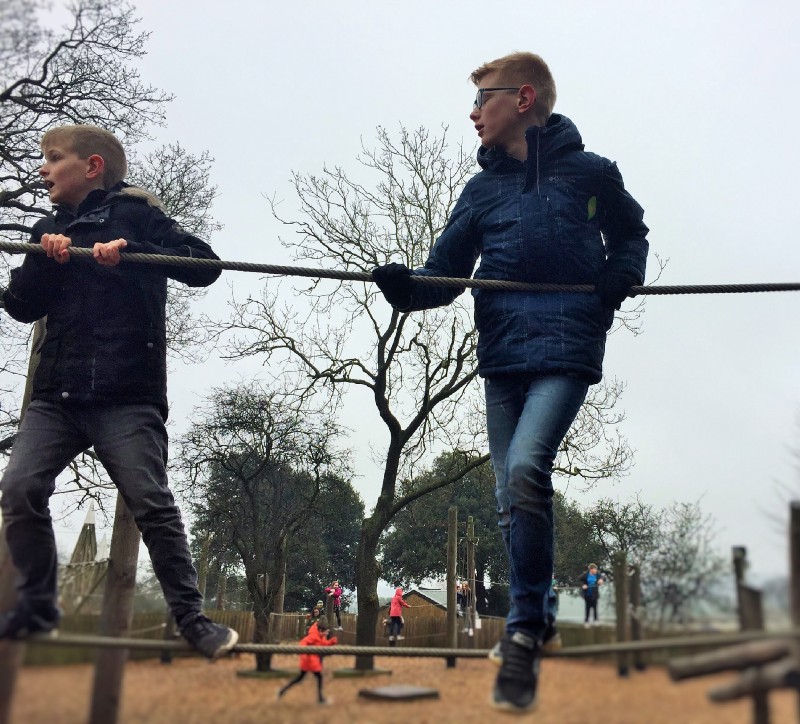 Lots on Offer
When we arrived we received an impressive list of highlights taking place during the day. Ferret racing, "Meet the Meerkats," small animal petting, milking demonstrations, tractor rides — there were new things to catch every half hour or so. How would we fit it all in?
Amazing Meerkats
The meerkats were first — these engaging little mammals have lots of space to run around in their enclosure. We loved seeing them disappear into their tunnels then pop out again to keep watch from their look-out rocks.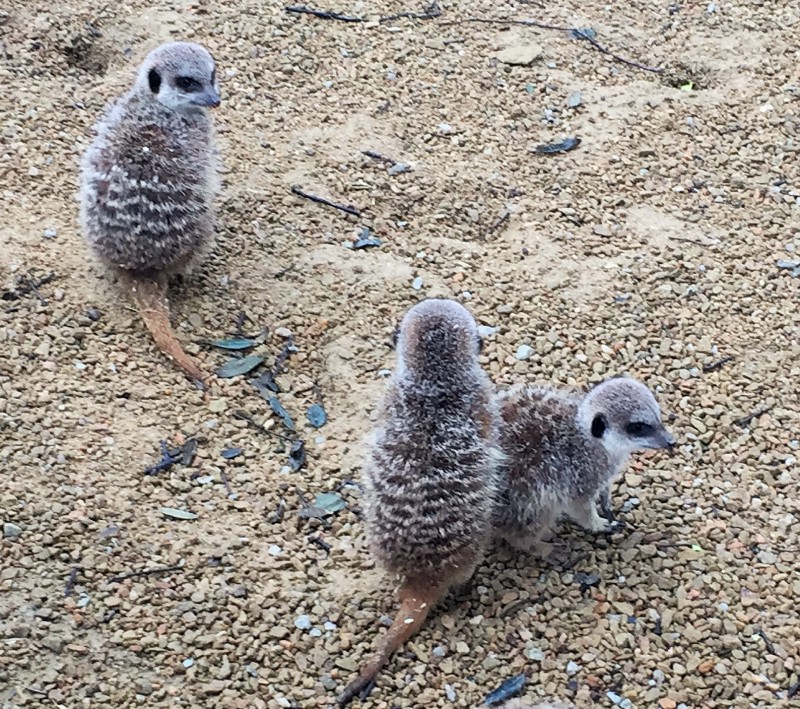 Riveting Reptiles
Next we visited the newest addition to the farm — the reptile house. There is a fascinating range of reptiles and insects to see — from a huge, albino python, to a colourful chameleon, to tortoises, crabs, and geckos.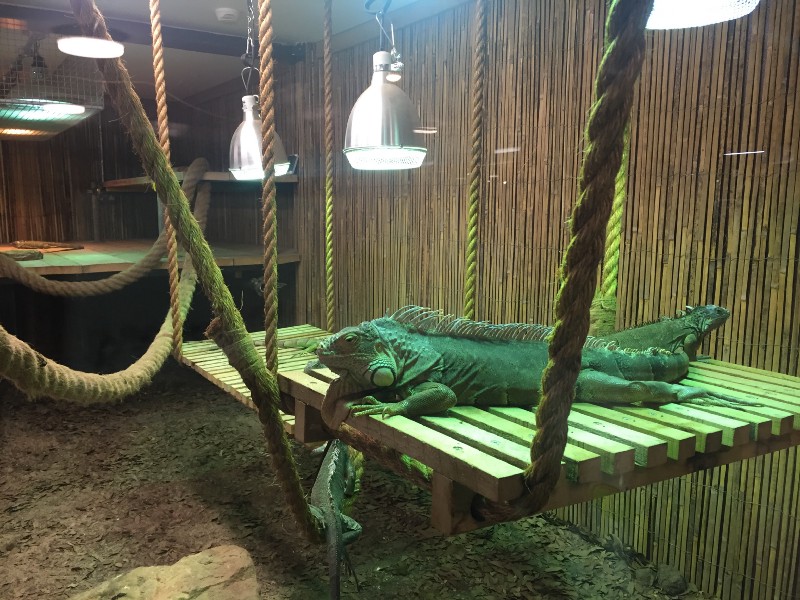 Most fascinating of all, perhaps, were the leaf-cutter ants, running along ropes strung along the ceiling. We watched, amazed at the strength of these tiny ants carrying pieces of leaf many times bigger than themselves back to their nest.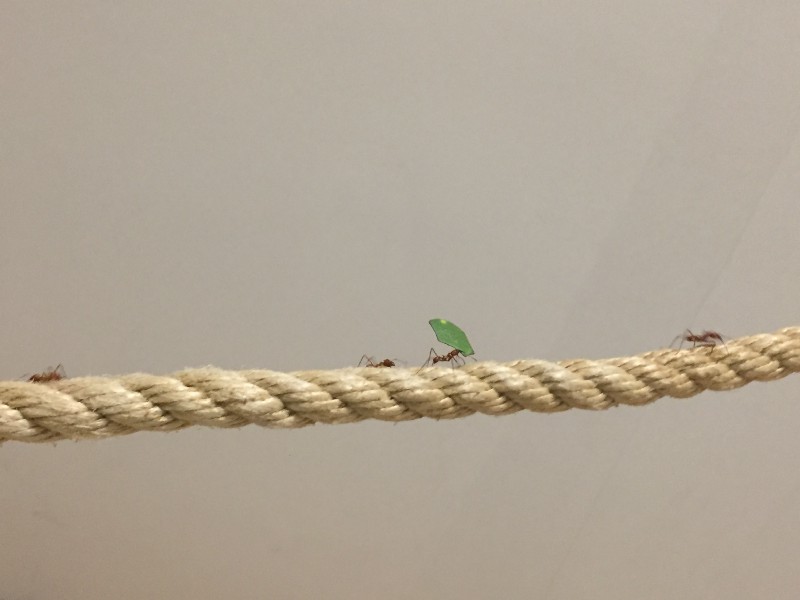 We visited twice during the day — they couldn't get enough! They particularly enjoyed getting chance to stroke a giant cockroach, almost the length of a hand (Eek!).
Farmyard Favourites
As well as the exotic reptiles, there is no shortage of traditional farm animals to see. The kids loved the new-born lambs and we watched the expectant ewes for quite a while, hoping to be lucky enough to see a birth, but no-one obliged!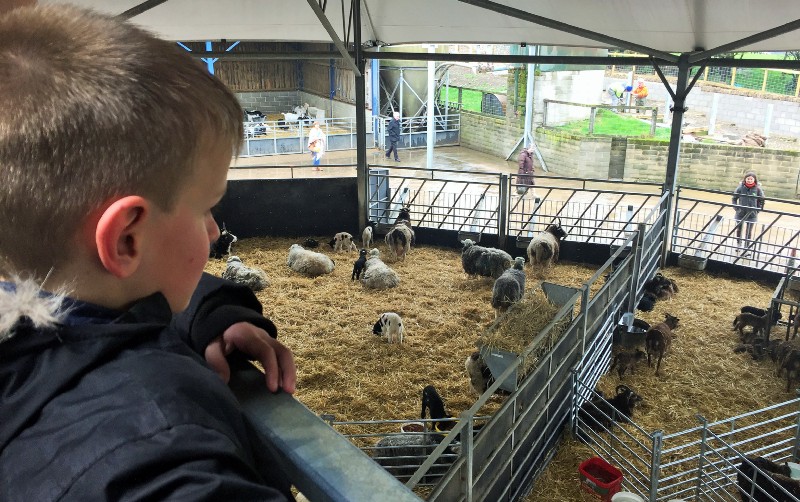 We watched a milking demonstration, and saw piglets from tiny new-born litters through to weaned young pigs. This raised some interesting questions and discussion about where our food comes from — especially as we had already agreed we would visit the farm shop to buy something for tea!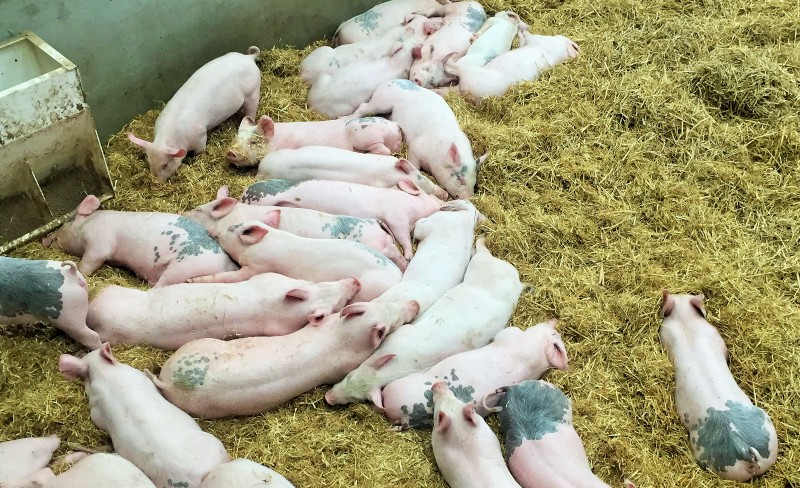 Sheep Shenanigans
The kids played at being racing pundits for the Sheep Race — pick your favourite sheep, collect a free raffle ticket of that colour, and the winning sheep's tickets are entered into a prize draw to win a family pass to the farm. The racing commentary got us into the spirit, and we all cheered for our sheep as they ran around the course. Great fun!
Play Time
Cannon Hall Farm is almost as popular for its adventure playground as it is for its animals. Here again, there was plenty for older kids, with tower slides, a zip wire and a challenging ropes trail which stretched even the eldest's nerve!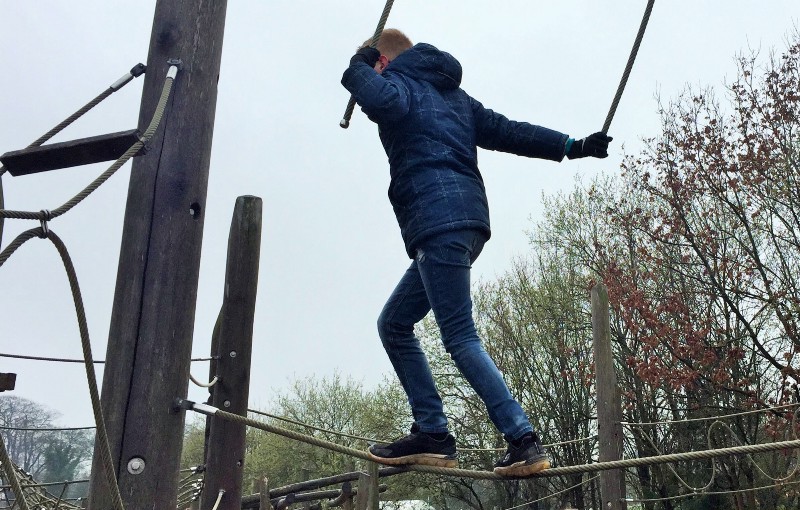 The rain in the afternoon meant we had no excuse not to visit the Hungry Llama — the huge and exciting indoor play area. Luckily they serve good coffee (and food if you want it). We had chance to relax and chat while the kids hurled themselves down the drop slide, returning red-faced and sweaty half an hour later.
The Hungry Llama claims to be one of the biggest indoor play areas in the North of England, and it is certainly very popular with kids of all ages. Ours loved it, although with an age limit of 12, they don't have that much longer so they had better make the most of it!
To sum up:
Cannon Hall Farm is a great option for a day out for kids of all ages. Our children loved it when they were little, but there is still lots to keep pre-teens interested, entertained and busy for a full day. We didn't manage to fit in all the activities on offer, so we will definitely be back soon. Recommended.
Admission Charges
Adult — £8.95
Child: £8.95
Family Ticket (4 people): £34.00
Cheaper on a weekday until May 25th.
We had a voucher from Yorkshire Attractions which got us £10.00 off a family ticket.
Food Options
Hungry Llama — Eat whilst the kids play. Good quality food and a varied menu — not what you might expect for a soft play!
White Bull — Farm produce, lots of choice, gastro-pub style.
Farm Shop — Take something special home for tea!
If you want to take a picnic there is usually an indoor picnic room available.
For more information visit the Cannon Hall Farm website.