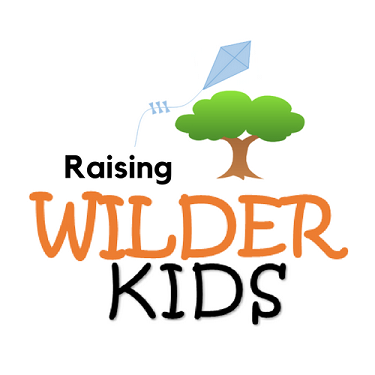 Autumn is a great time for wildlife watching with kids. There are fewer leaves on the trees, making birds in particular easier to spot. Plus, many animals are busy gathering food for the winter, and so they are more active.
This half term we went to Scotland, to an area we have visited many times. One afternoon, we called into a wildlife hide overlooking a loch. We have been there several times before; it's great for spotting seals.
As we entered the hide, a man looking through some binoculars pointed over towards some rocks. "Otter!" he said.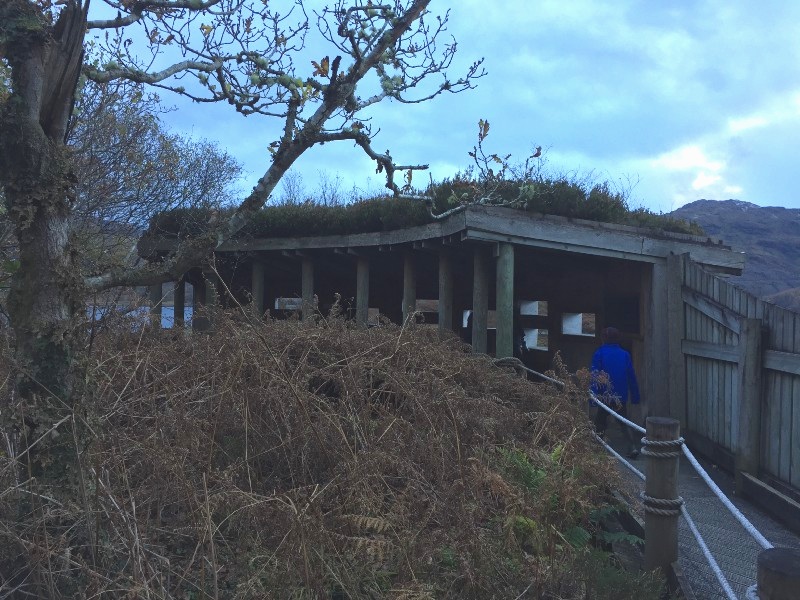 We watched the otter for over half an hour as it fished in the loch, diving under the water and returning to the surface to crunch its catch. We passed the binoculars between us, whispering to each other as we spotted it again and again. It was a rare and magical moment, that I hope the boys will remember for a long time.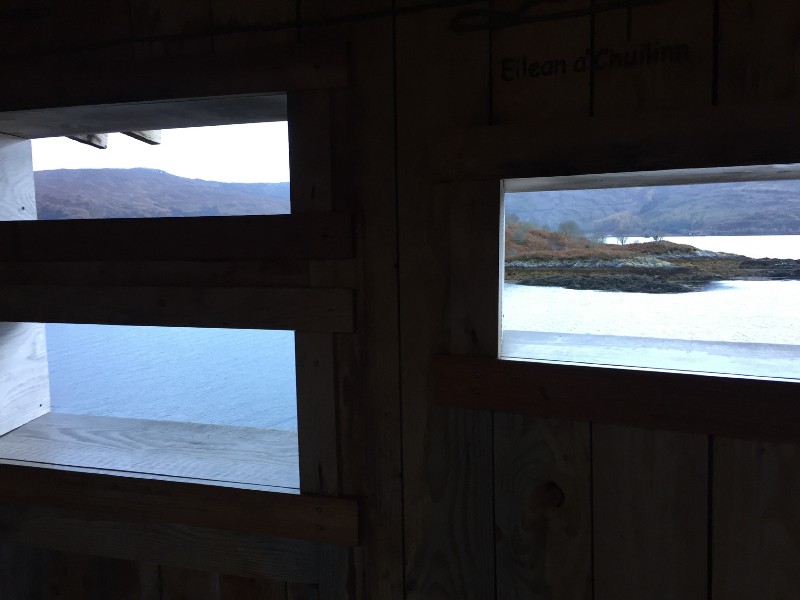 When to Start
Our boys are ten and twelve, and we have been involving them in wildlife watching since they were very small.
You might think that trying to watch wildlife — usually involving being very quiet — would be impossible with young children! But actually it's not. By starting when children are young, you are giving them an appreciation of nature that hopefully will last a lifetime. They may not become the next David Attenborough, but you might be surprised what knowledge they pick up!
I don't know my warblers from my wigeons!
You don't need to be a wildlife expert. There are loads of great resources online — try Wildlife Watch for free, printable spotting sheets. Learning alongside your kids is a great thing to do together.
And remember, it's not about being able to name every species you see. Marvelling at a brightly coloured butterfly, or a fungus, or spotting a squirrel scampering up a tree are all great nature moments to share with your kids.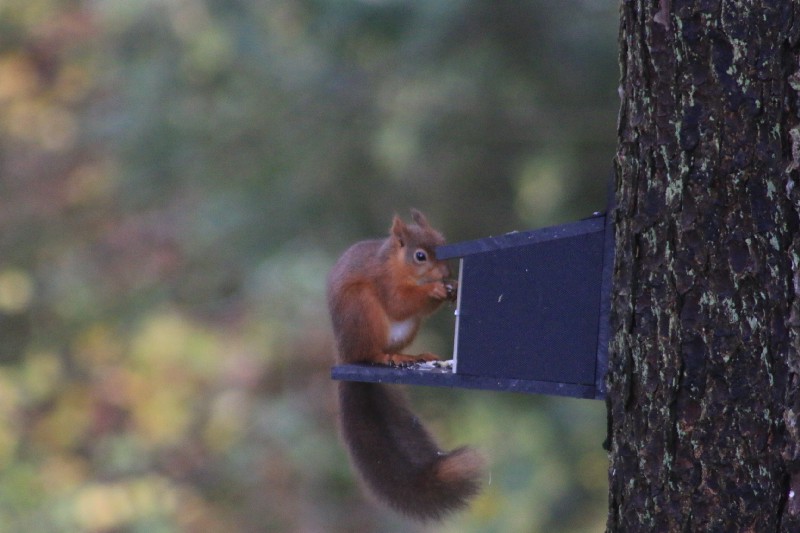 Where to Go
Your own back garden is a great place to begin. Put out some bird seed and get the kids to watch from the window. At this time of year as the weather gets colder, birds are on the look-out for easy sources of food so it won't take long for them to find your garden!
There's loads to see when you are out and about too. What can you spot on the way to school or nursery? Take the long way round and walk through the park or the woods. Pick up some brightly coloured leaves along the way, for crafty fun when you get home.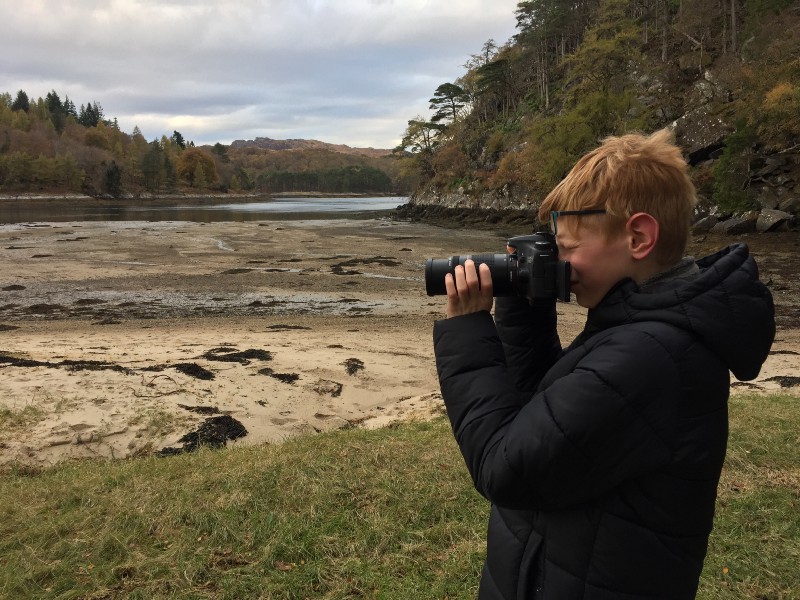 Try a Nature Reserve
You might imagine that nature reserves are full of serious spotters in camouflage clothing, with huge cameras and binoculars. But most reserves welcome families too! The RSPB reserves often have a family friendly hide. Our local reserve, at Old Moor in Barnsley, has a family hide over-looking a lake. Inside there are colouring activities, lots of child-friendly pictures of the birds you might see, and a blackboard to draw what you have spotted. And there's no pressure to be silent!
We have found that other nature-lovers are really helpful, pointing out exciting things to see and telling us the names of birds. They are pleased to see the kids and want to encourage them and share their knowledge.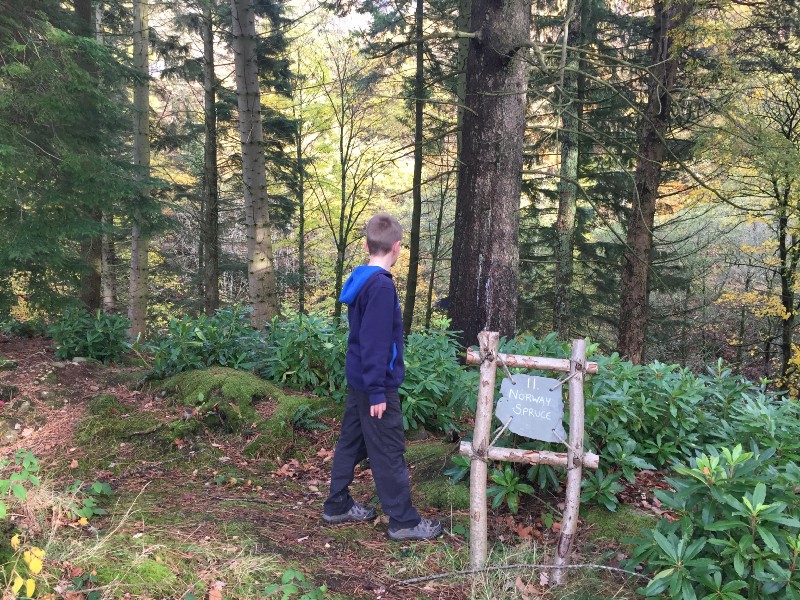 Tips for Successful Spotting
Short and Sweet — start with just a few minutes so the kids don't get bored.

Get the kit — Pick up a cheap pair of lightweight binoculars for the kids to use. Having something new to try out will get them interested. Older kids will love taking photos, so let them loose with your camera!

Share the experience — talk about what you have seen, use spotting sheets or books together.
More Information
The RSPB have lots of information on family-friendly reserves.
Wildlife Watch has nature-based great activities for kids.
The Wildlife Trusts have family events to get kids involved in nature.