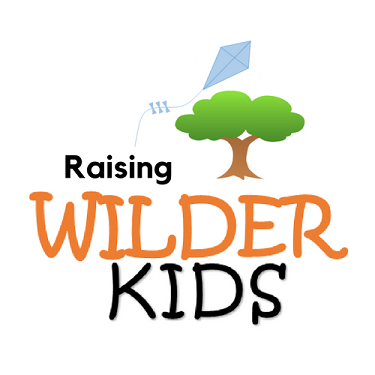 Hello and let me properly introduce myself…
I'm Clair — Mum, outdoors fan, and now about to embark on an adventure of my own…
I started Kirklees Wilder Kids as part of my training to become a Social Media Manager.
I knew that the training was going to be pretty intense, and I was going to be posting, writing, photographing and videoing a lot for my campaign. It needed to be something I was passionate about!
As a family we spend a good deal of time outside, but sometimes life gets in the way. I think a lot of families are in the same position; we want to get out with the kids, but homework, housework, or just work, can mean a whole weekend has passed by and we've not been further than the supermarket.
We all need a bit of outdoors inspiration sometimes. I decided to use this as the starting point for my campaign, and Kirklees Wilder Kids was born.
So what have I learned in the last few months?
I have learned a lot about social media, that's for sure! Running Kirklees Wilder Kids over Facebook, Twitter and Instagram , and here on the blog has been a great experience, and I've loved creating new content and discovering interesting and exciting content to share.
But I've learned a lot too about the importance of getting outside.
I have read a lot about the benefits of kids spending time outside. I have read some frightening statistics about how little time some kids spend being outdoors and active.
I have made connections with fantastic people who are passionate about getting kids outside and active.
I've learned about new places to explore, and new activities to try.
I have learned that being outside is so important for our family — to the kids, but to us adults as well. It relieves our stress. It improves our mood. When we are outside we talk, we listen, and we have fun, together.
And I am more passionate than ever about getting kids , and families, outside.
We have got wet, and muddy. We have sledged in the snow and cycled in the rain. We have foraged for fossils and hunted for bugs. We have built dens, laid trails, and flown kites.
We have had a fantastic time! Thankyou so much for following us!
I hope you have enjoyed sharing our story, and joining in some of our challenges.
What's Next?
Kirklees Wilder Kids is part of the family now! There are still lots more fun to be had.